An "ah-ha" for me as an author of twenty nonfiction books and thirteen compilation contributions has been that writing must come from the heart if you are going to be successful at it. It is hard work and quite honestly, many people do not have the initiative, ability, or true desire to put in the hours required to identify a topic, develop and edit material and effectively promote what they write.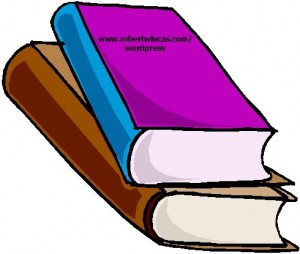 Having an idea or specific nonfiction topic knowledge is only the first step in your journey to write a book, article, or other publication.  Everyone likely has enough knowledge about some topic, hobby, skill or other passion that they could use to create an article or book.
It does not matter whether you plan to write fiction or non-fiction books, you have to do your homework by learning the mechanics of writing (e.g. spelling, grammar, syntax, and punctuation). Granted there are technology-based tools (e.g. spelling and grammar checkers) that can help offset shortcomings in some of these areas. But they are not infallible and cannot be depended upon to substitute for your ability to script an effective message.
You must also research the publishing process and learn the basics of how books and articles become printed materials and how they are marketed and distributed afterwards. This is important since you will be an intricate part of those phases of those processes. Even if you will depend on others to edit and publish your work, you should still understand the component parts of the editorial and publication process.
Once you have created your books, you must put the same passion into marketing them as you did writing. That is the only way to make money. Otherwise, they are printed books sitting in your garage or an eBook that only a few people ever read.