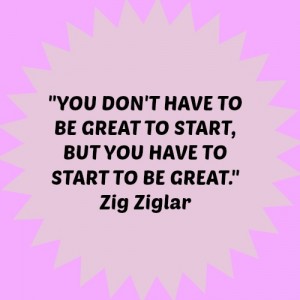 Many new and aspiring writers and authors (and some more experienced ones) often struggle with what to write, when to write and how to get started when putting together an article or  book.  The reality is that there is no one "best" way to go about the process. The majority of the problem related to writer's block or self-doubt lies between your ears. As a saying that used to hang in my high school gym reminded us, "If you believe you can or you believe you can't, you are right!"
Becoming a successful writer or book author requires that you to believe in yourself and your abilities. Much of that gets back to the basics of putting in time up front to learn the craft of writing, building a storehouse of subject knowledge and then taking the time to practice the craft. By doing all these things (and more) you will have the tools necessary to put words into sentences which share ideas and information that others will want to read.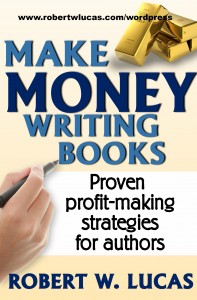 One other aspect of being successful as a writer is that you must build a professional author platform that introduces you to the world and helps develop a following of potential readers. There are hundreds of articles, books, courses and other materials on the Internet with tips for writing a book and to help you build your own platform. One resource to consider is Make Money Writing Books: Proven Profit Making Strategies for Authors.