Robert W. Lucas, author of thirty-seven book and hundreds of articles, will be presenting another one of his free author events titled, Capitalizing on Your Writing: Strategies for Recognition and Making Money, at the Alafaya Branch of the Orange County (Florida) Public Library in Orlando, Florida this Saturday (March 26) at 3:00 pm.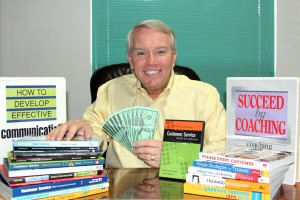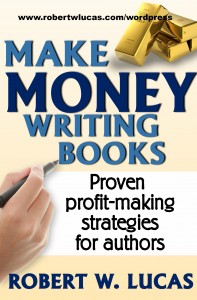 The program is for established and aspiring authors who want to learn more about personal branding, getting exposure for themselves and their books/products, and identifying a variety of book marketing strategies.  Space is somewhat limited, so plan to come early to get a seat.
Attendees will learn how to expand their author platform, identify key sources for getting the word out about their publications and prepare a strategy that can help them generate revenue.
For ideas and information on projecting a positive personal brand, gaining exposure for your books and products and identifying ways to sell more books, check out Make Money Writing Books: Proven Profit Making Strategies for Authors.