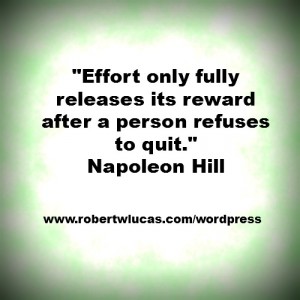 Writers block is often the culprit leading to frustration and failure for many authors and writers. Like anything that you want to do successfully, the key to attaining your goal of having your message in print is to prepare in advance, create a plan and schedule, then follow through.
It is often easier to quit something than to put the effort into succeeding. If you truly want to be a successful author, stay focused.
If you are looking for ideas on how to overcome writers block and get your thoughts into a book which you can publish, check out these resources.