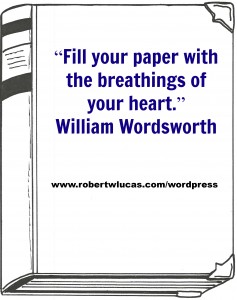 People who love to write articles and books typically have a rich imagination, are creative in their use of words and really enjoy what they are doing. Non fiction writers also enjoy the additional challenge of researching new information and sharing their message with their readers.
To be successful at writing, you must embrace the opportunities and truly want to write. Even when you encounter momentary writers block or cannot seem to get words in print, by realizing that "this too shall pass," you will ultimately succeed.
The satisfaction felt upon successful completion of an article or book will soon make you forget the challenges encountered on the way to that finished work.