Welcome to my newest blog designed specifically to share my knowledge and experience as an international writer/author and contributing author of thirty-three nonfiction books.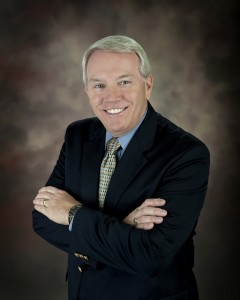 This website focuses on providing tips, techniques and strategies that anyone can use to convert their knowledge, ideas and expertise into published articles or nonfiction books. These books can be used a tool to help authors and writers develop personally and professionally, create income streams and/or market their products and services as a business.
Your comments and ideas are always welcome and encouraged. If there are specific nonfiction book related topics that you might like to hear about, please contact Bob Lucas info@robertwlucas.com.