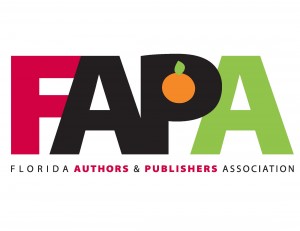 It is still not too late to register for the March 8, 2014 Florida Authors and Publishers (FAPA) Spring Conference. This year's event will be held at NOVA Southeastern University off I-4  near the Millenia Mall in Orlando, Florida. from noon-5:00 p.m.
Designed for self publishers and authors who want to learn how to self publish, this conference is a must attend event each year.
The conference theme this year is "Book Marketing Sizzle: Igniting Your Writing and Publishing Sales."
Expert speakers include Peggy DeKay, who will share the fundamentals of the business of writing. There will also be publishing panel made up of Peggy DeKay, Mark Wayne Adams, and Frances Keiser that will share their strategies on how gaining recognition from others in the industry can help increase an author's credibility, boost visibility for their book, and generate additional sales. Finally, in a "Speed Learning" session, attendees will have an opportunity to spend twenty-five minutes at three different tables facilitated by Zenee Miller (Twitter), Joan Hazel (Facebook) and Mark Wayne Adams (LinkedIn) who will monitor discussions on how to make Twitter, Facebook and LinkedIn a meaningful component of book marketing.
Also, save the dates of August 8-9, 2014 for the FAPA fall conference to be held in Ft. Lauderdale, Florida. Details will be posted on the website in the near future.
To get more information about FAPA and the conference, visit www.floridapublishersassociation.com.