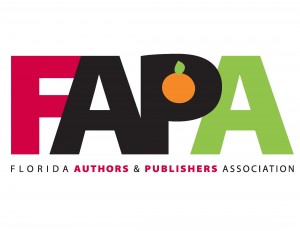 If you have not already done so, there is still time to register for the August 8-9 annual Florida Authors and Publishers Association (FAPA) and still get the early bird discount.
The conference is designed for authors, small, self and independent publishers, as well as others involved in book writing and publishing businesses. It includes three Friday workshops on developing and publishing children's, nonfiction or fiction books and powerful sessions on a variety of topics by industry experts all day Saturday. Attendees get breakfast, lunch and refreshments for the day(s) they register.
The event will be held at the Ft Lauderdale Marriott Pompano Beach Resort where you will can get a special $99.00 room rate, with an option to go three days prior or stay three days afterwards at the reduced rate to make it a staycation!
For more details on the conference and venue, visit the Florida Authors and Publishers Association website at www.floridapublishersassociation.com.