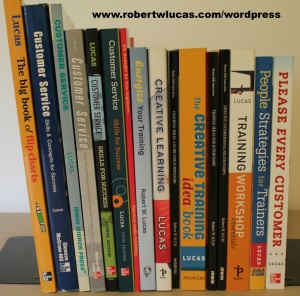 Too often, writers want to share everything they know about a topic when writing a non-fiction book or article. This can sometimes lead to boring or useless information being added. It can also cause an otherwise useful book or valuable content to be ignored.
The following are four simple nonfiction writing tips that can help ensure that you are creating  your nonfiction books and articles in a manner which appeals to your readers and gets them to promote you, the book and content to others through positive reviews.
When in doubt, leave it out. If you are unsure of a source or the usefulness of content, do not include it in your text.
Ask yourself, "Will someone from another culture get your references and language usage?" You should typically avoid contractions, references to cultural examples (e.g. sports, politics, religion, or other specific areas that are not universal).
Remember that the attention span of adults is getting shorter all the time due to exposure to modern technology and other environmental factors. Limit the number of bullet points used to describe or define something.
Alternate your sentence length in order to hold reader attention and increase readability. Writers tools such as My Word Count software can help determine sentence length, as well as, repetitive words, phrases, adverb usage and more.
For additional tips for authors and ideas on how to create and market successful nonfiction books, check out Make Money Writing Books: Proven Profit Making Strategies for Authors.