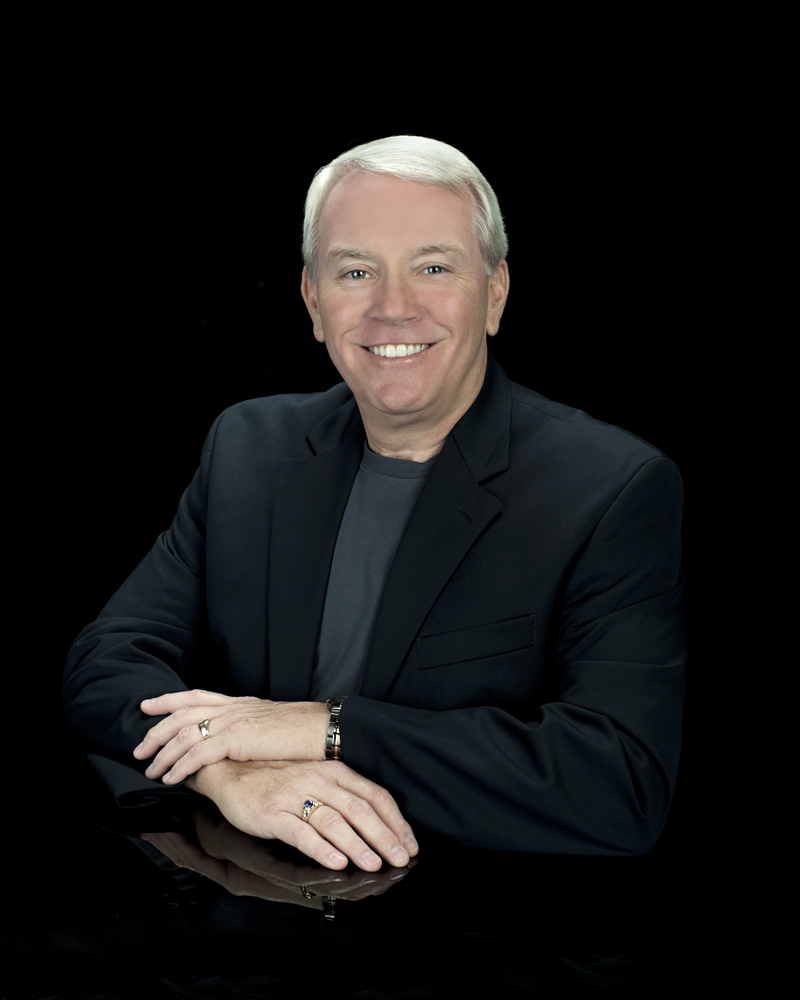 Bob Lucas has been working as an internal and external human resource development professional for four decades in various organizations. During that period his focus has been on helping organizations and employees enhance their people skills and improve performance.
Prior to starting his first consulting and product business, Creative Presentation Resources, Inc, he helped create and manage the training department at the National Office of the American Automobile Association. His expertise in training executives, managers, professionals, and support staff how to effectively communicate, present information, and work cohesively have received accolades from his current and former colleagues and from his many additional clients.
Bob Lucas' extensive expertise is evidenced by the hundreds of articles he has researched and written (see his Blogs in this website) and through his content in thirty-seven books and compilations published by ASTD, McGraw-Hill/Irwin, Glencoe, Jossey-Bass/Pfeiffer, HRDPress, AMI Publications, AMACOM, and his own publishing company Success Skills Press. He has also written video training leader guides, conducted webinars on a number of workplace topics, and spoken to thousands of people from around the world at major conferences like ATD (formerly ASTD), ASCD, and the Learning Brain Expo. He is frequently quoted in books, interviewed for newspapers and magazines, and has been a guest on a number of radio talk shows.
Bob Lucas was listed in Who's Who in the World, Who's Who in America, and Who's Who in the South and Southeast for a number of years.
For a more complete biography, click here.
Professional Expertise
For over four decades, Bob Lucas has designed, developed and delivered training in the following topic areas:
Adult learning
Brain-based/Accelerated learning
Coaching skills
Cross-cultural communication
Customer service trends and skills
Gender communication
Getting published/writing skills
Interpersonal communication (e.g. verbal, non-verbal, and feedback skills)
Listening skills
Personal productivity
Teambuilding skills
Train-the-trainer skills
Supervisory skills
Verbal and non-verbal communication
Whatever your needs in the human resource productivity area, Bob Lucas and his associates can help identify and deliver a training program or strategy to meet your specific individual or organizational needs. With over four decades of experience in working with people and teaching others how to do so effectively, Bob and his network of skilled professionals can work with your stakeholders to identify issues and then design, develop, deliver, and evaluate successful training programs to meet your needs.