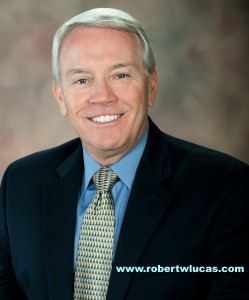 Robert (Bob) W. Lucas and other local authors will be participating in the Seminole County (Florida) "Love your Local Author" book fair on February 8.  This is a great opportunity to review some of the thirty-two books Bob has written and chat with him about the writing profession. He has been writing and publishing books for major publishing houses and associations since 1994. Spend some time with him discussing how to write and publish a book and brainstorm ideas for effectively marketing your own books. Bob loves to share ideas with published and aspiring authors. Books will be available for purchase and signing.
Event details: Saturday February 8, 2014 – Seminole County Public Library, 215 N. Oxford Road, Casselberry, Florida 32707 – Information: 407-665-1500.
Here is a list of Bob's last three books: Make Money Writing Books: Proven Profit Making Strategies for Authors; Training Workshop Essentials: Designing, Developing and Delivering Learning Events That Get Results and Energize Your Training: Creative Techniques to Engage Learners.