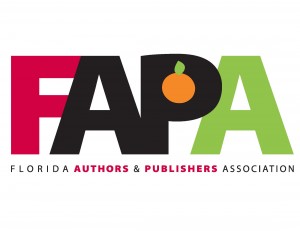 The Florida Writers and Publishers Association's annual Ed-U-Conference at the Daytona Beach Resort and Conference Center in Daytona Beach, Florida is fast approaching. Early registration ends July 31 and hotel discounts for the conference end on August 30.
This year, attendees will have the opportunity to register for one of two professional development workshops and a full day of sessions on various topics related to publishing and marketing your books. The conference theme is Money Making Strategies for Authors & Publishers.
The conference will culminate with the annual President's Book Awards Banquet where winners of the 2013 competition will receive their awards.
Details and registration can be found at https://fpa.memberclicks.net/assets/media/13-fpa-fallconference-schedule.pdf.