Recent information released by Bowker indicates that the number of self published titles in the United States jumped to more than 391,000 in 2012. This is an increase of 59 percent over 2011 and 422 percent over 2007. Additionally, eBooks continue to gain on print, comprising 40 percent of the ISBNs that were self-published in 2012, moving up from just 11 percent in 2007.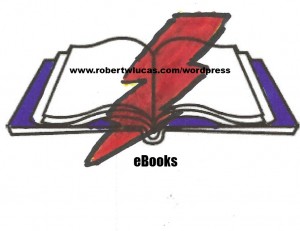 If you are an author considering what route to take when your next work is ready for publication, you should certainly consider the more independent route over traditional publishing. As with any business decision, you must weigh your own personal situation and decide what is the most appropriate approach to take.
In addition to the financial costs and implications, you also have to look at your own capabilities, resources and interests in deciding how to best publish, market and distribute your book(s). Before taking the plunge always do your research and make sure you consider everything from a balanced perspective.
Check out organizations such as Florida Authors and Publishers Association (FAPA) and the Independent Book Publishers Association (IBPA) for ideas and resources.