Many authors struggle with where to get topics or ideas for their book(s). In reality, life often provides a plethora of them if you just open your eyes and mind and look around you.
As a nonfiction writer you have a multitude of resources available at your fingertips on the Internet. To get started in your search, try the following:
Simply brainstorm word combinations related to something that you know or think you might like to address in a book. Make a list.
Next, type various configurations of these words together into a search engine and see what pops up in the listing.
Search for articles and books already written on the topic to see what has been done in the past and how other writers and authors addressed the topics.
Finally, use some of the word combinations you developed or discovered to search key words on Google or other sources to see what people are searching for on the Internet. Use frequently searched terms as your title and key concepts in the book.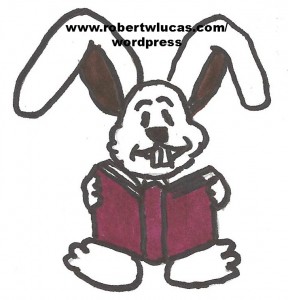 Keep in mind what John Steinbeck once said about ideas for writers:
"Ideas are like rabbits. You get a couple and learn how to handle them, and pretty soon you have a dozen."