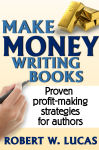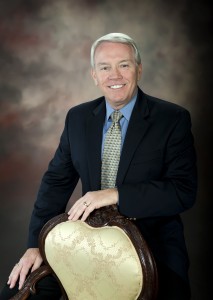 Robert (Bob) W. Lucas, author of Make Money Writing Books: Proven Profit Making Strategies for Authors and 32 other books and compilations, will be speaking to members of the FWA Clay County Writers group (a writers groups sponsored by the Florida Writers Association).
Details for the two meetings follow:
July 9, 2013 "Meet the Authors" 6:30 to 8:30 p.m. Black Horse Winery, 420 Kingsley Avenue, Orange Park, Florida, 32073  a block west of Park Ave. (Hwy. 17).
July 17, 2013 – 6:15 to 8 p.m. at Orange Park Library, 2054 Plainfield Avenue, Orange Park, FL 32073 (off Kingsley Ave behind Dairy Queen).
Topic: Capitalize on Your Writing Strategies for Recognition and Making Money